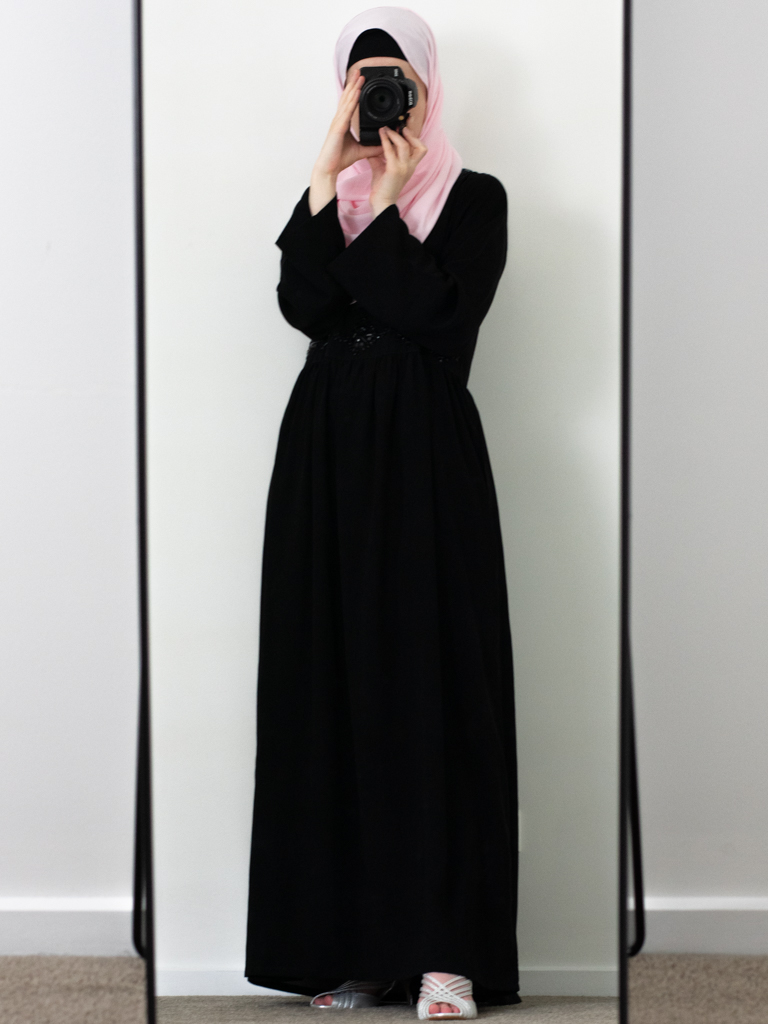 About Najoom Boutique
Najoom Boutique is an Australian online retailer filled with hijabs, abayas, tunics, prayer sets and salwar suits. The word najoom (نجوم) is of Arabic origin and means stars.
We aim to provide Muslim women with affordable Islamic clothing in an extended size range. Our pieces are versatile and stylish, selected to mix and match and suit you and your unique lifestyle.
Things we love: vibrant colours, deep neutrals, beaded dresses, floral prints, tiered dresses, sequins, pleats, stripes, polka dots and oud incense.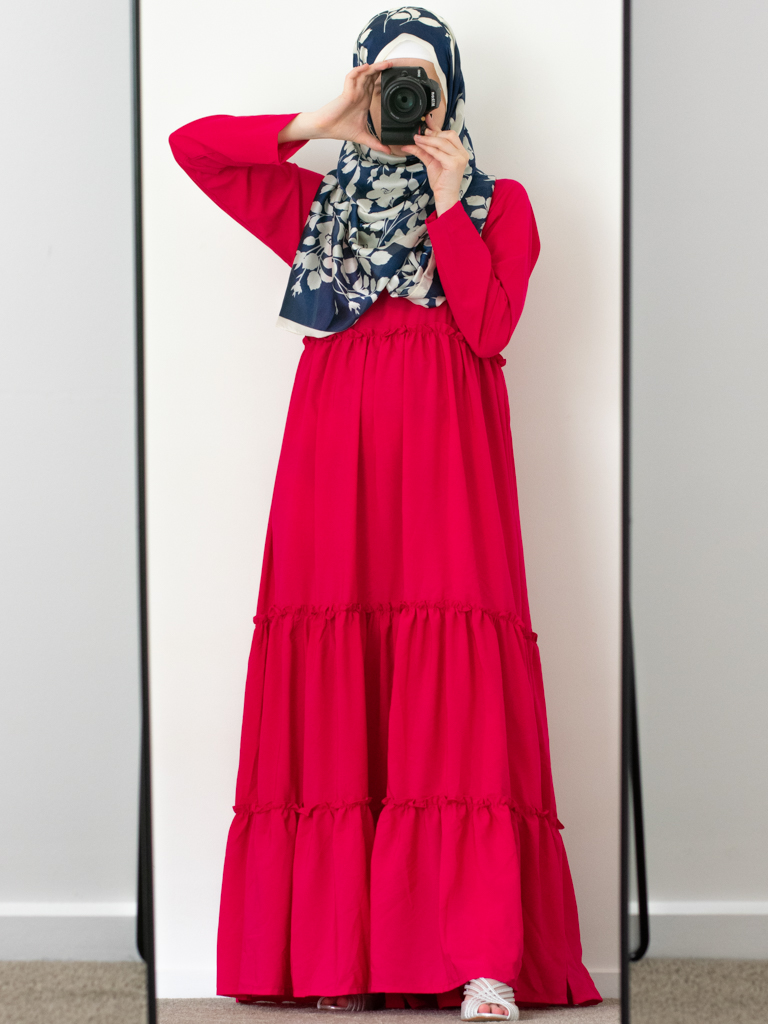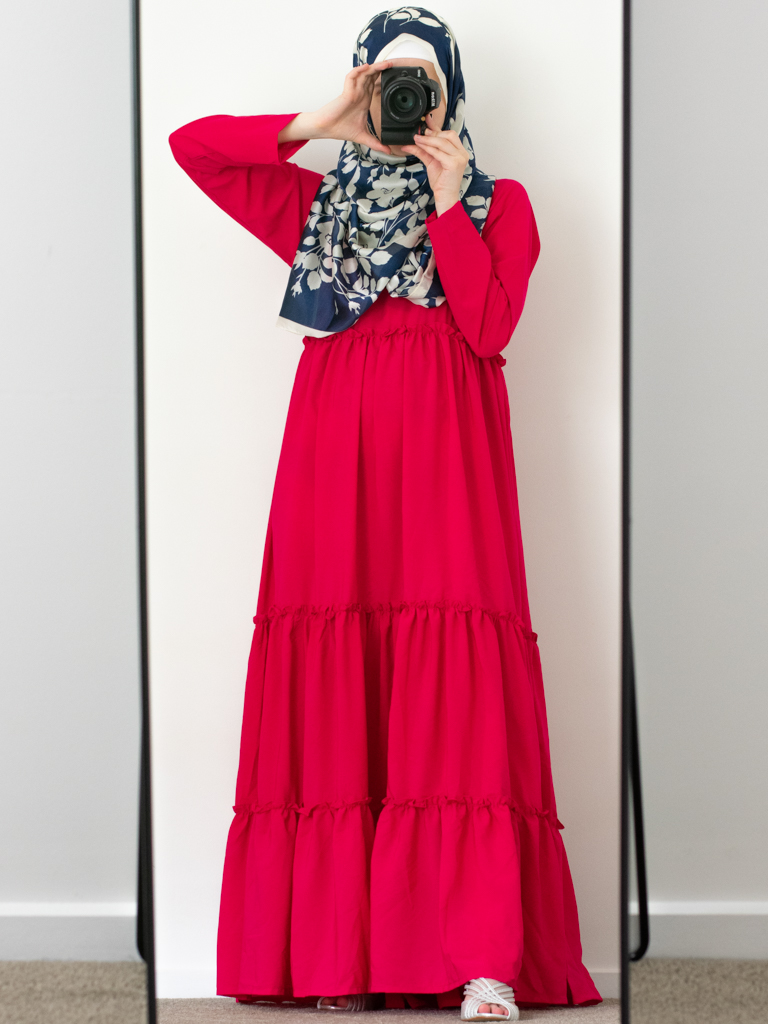 Why Shop With Us?
Affordability: We've priced all abayas at 69.95 AUD and under to give you budget-friendly options. If you need to stock up on hijabs, you can buy three and get one free. Free international shipping is available with a minimum order amount. See Shipping Policy for more details.
Modesty: We have a wide range of long-sleeved, maxi and loose items which cover the body, so you don't have to worry about them being too small or tight. Any semi-sheer items are listed as such in our product descriptions so you know when layering and wearing appropriate undergarments are required.
Extended size range: We understand how difficult it can be to shop for beautiful modest items that fit well and are comfortable. That's why we stock sizes XS-XXL so that you can find your perfect fit. If you have any questions about choosing the right size you can always get in touch with us at info@najoomboutique.com.